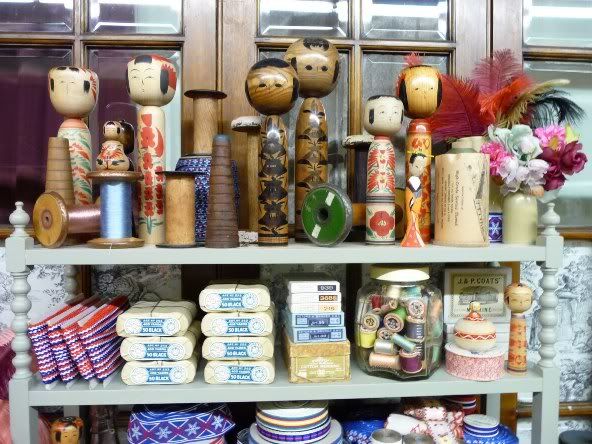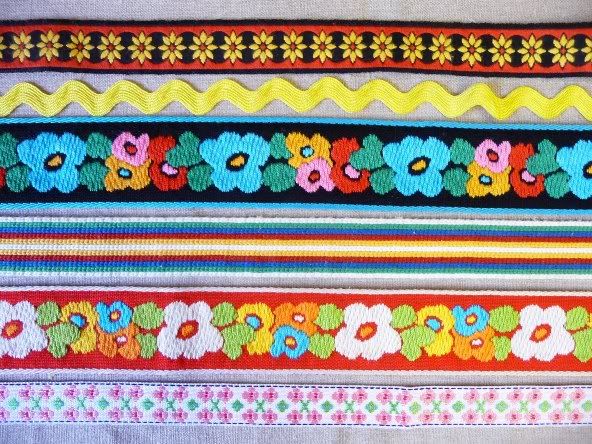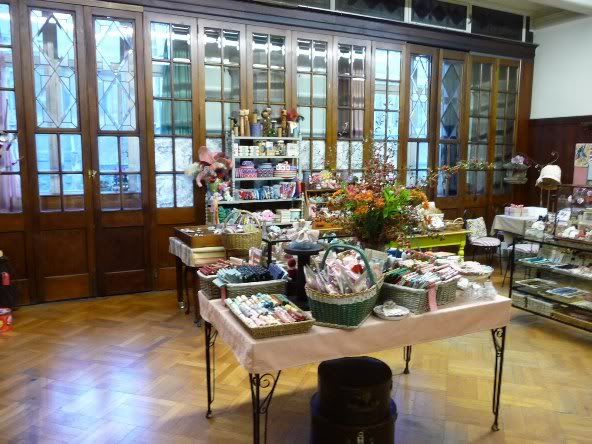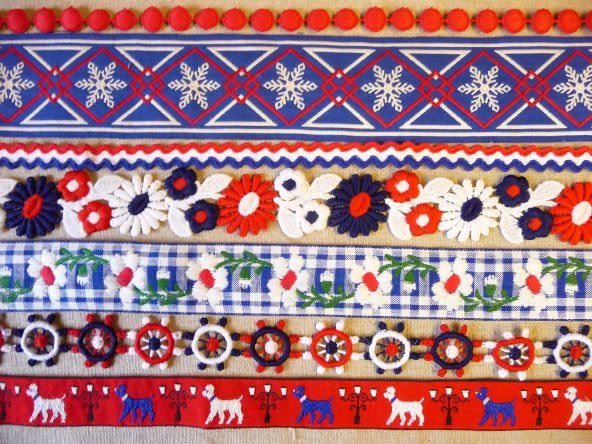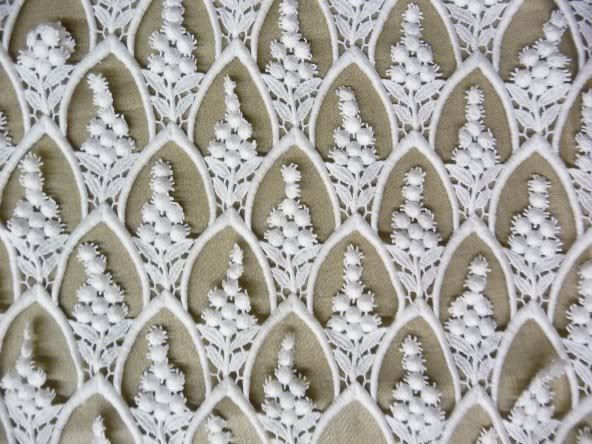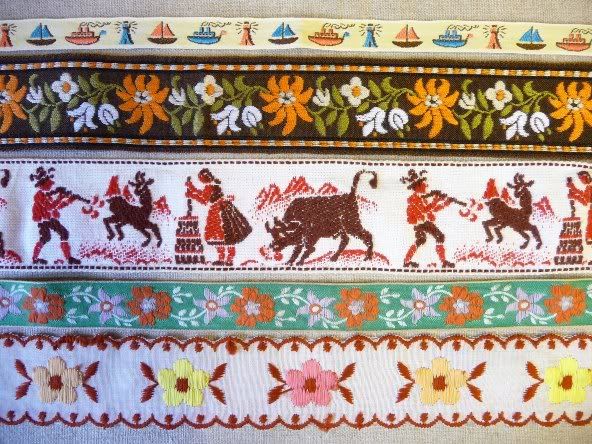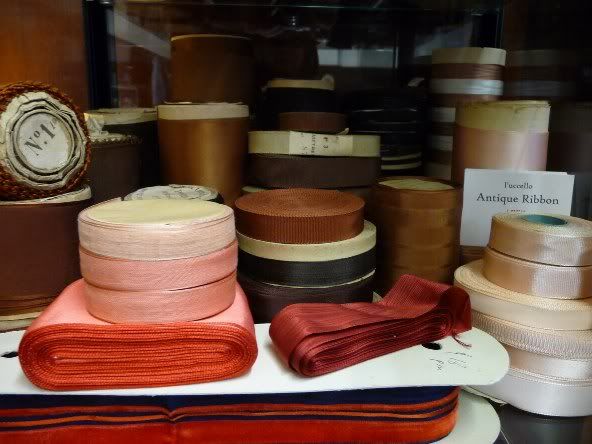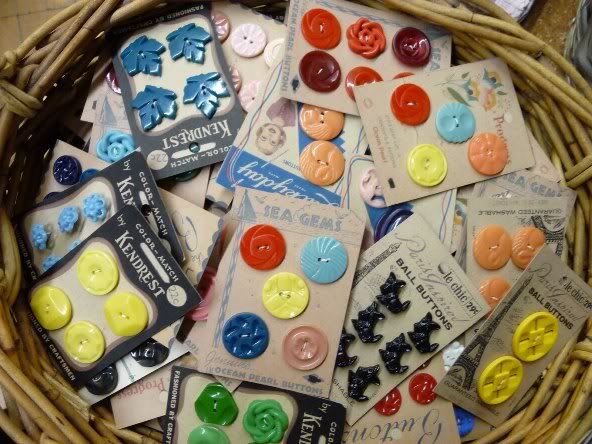 Discovered by accident today on my adventures in town, l'uccello is a little piece of heaven on earth for vintage habby and fabric hoarders like me. A once studio, and now, retail space for all sorts of vintage habby goodness, it is a must visit if you're in Melbourne.
I picked up some vintage buttons and lovely fabric remnants (I need more fabric like a hole in the head, but couldn't resist) which I was going to photograph but my camera battery died.
These lovely images are from the
l'uccello blog
. I'm in love with the navy and red vintage trims...
So go and visit Kim in the Nicholas Building, it's a real adventure back in time:
The Nicholas Building
205/37 Swanston Street
Melbourne 3000
l'uccello is in room 5 on
the second floor, enter via
Cathedral Arcade
ph: 9639 0088
info@luccello.com.au
Wednesday- Friday 10 - 6
Saturday 10 - 4