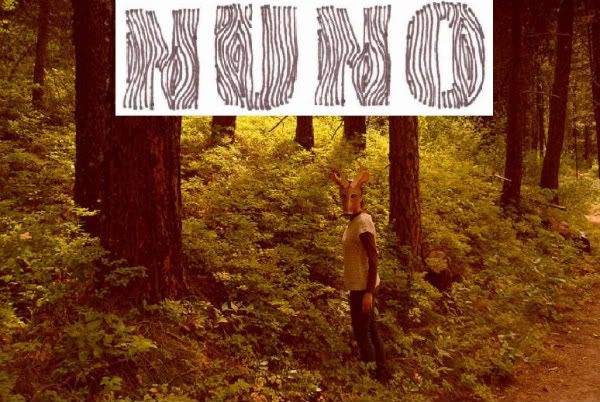 I
received

a lovely surprise in my in-box this morning from
Elizabeth Abernathy
who has
recently completed her very first issue of

Nuno

Magazine. It's 150 ad-free pages of craft, sewing and knitting ideas utilizing recycled and salvaged materials, and each project is complete with patterns and instructions. Elizabeth was kind enough to send me a copy for review. You all know how I love a bit of re-purposing and refashioning, and

Nuno

was full of
great ideas I
haven't even considered. The theme for this edition was FOREST with all the projects and ideas inspired by the woodland. Here are pictures of a couple of my favourite projects.
::Salvaged Leather Mushrooms::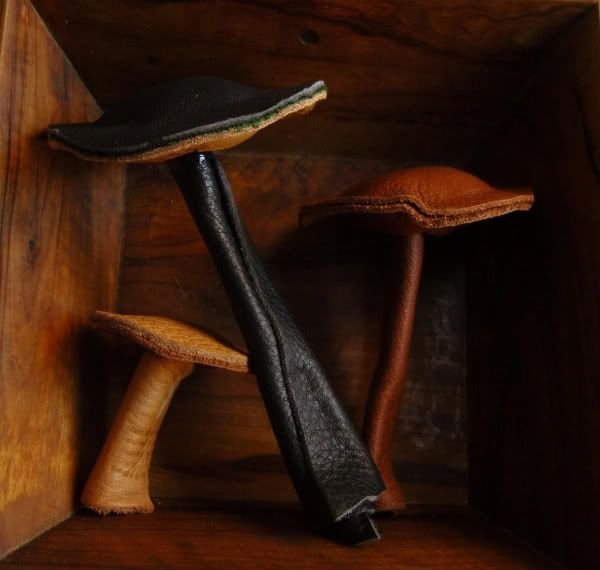 ::Felt & Pebble Jewellery::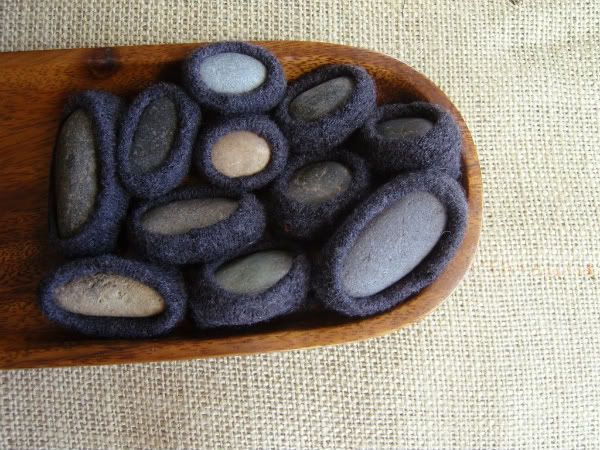 This project is included in the free 20 page preview, along with good instructions on how to felt cast-off sweaters...another of my favourite textiles to work with.
I may try this concept in really bright colours...
You can download a preview copy of

Nuno
here
A full version is only US$5, buy it on the
Nuno

Magazine blog